Unexpected Reasons You Need a Wedding Planner
On the biggest day of your life, you want to fully appreciate and enjoy each moment to the fullest, especially after months of planning and anticipation. As a bride, you want to feel rest assured that you will have the perfect wedding, where all you have to do is walk down the aisle, focus on your groom, and say the big 'I do.'
Given all the hiccups and red tape that can occur during wedding planning and your wedding day, sometimes ignorance is bliss when it comes down to the nitty gritty of wedding planning and potential wedding day drama.
Hiring a wedding planner can benefit you and your partner for a number of reasons. Use a wedding planner to grant yourself that peace of mind that allows you to simply enjoy this most special day in your life and not get caught up in factors that can detract from your experience.
Save Precious Time (and Sanity)
If you have a full-time job, regular gym class, family, and friends, you may not have time to take on what can be a part-time job. Eventually all of the pressure can get to you and you'll find yourself up the last minute pulling all-nighters and losing the pressure that are so important during your wedding week for your sanity. No one wants to show up to the altar looking like a baggy-eyed bridezilla.
Hire a wedding planner to do your research into vendors and conduct email correspondence, then have them report back to you on only the highlights. It's their spend to spend all the long hours of backend work, and your job to sit back and wait to make the big decisions. Remember that wedding planning takes a great deal of time, at about an or so. Save time and energy for the parts that are most enjoyable and relevant to what you want your wedding experience to be!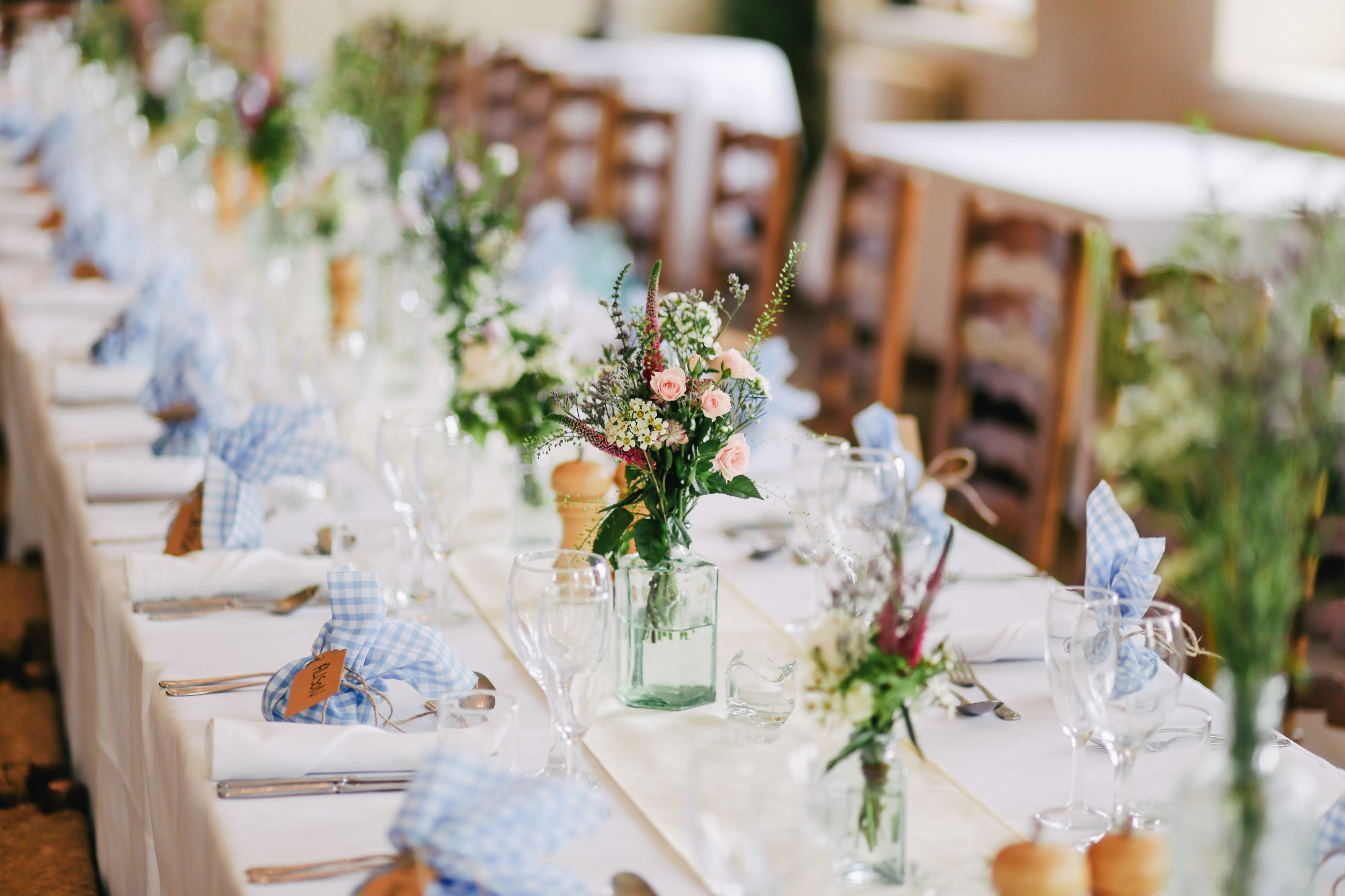 It's All in the Details
Details, details, details. Both in the weeks and months prior to the wedding and also on the wedding day itself, cast your concern and stress for details unto a wedding planner. Since a good wedding planner is detail-oriented and organized, good wedding planners can foresee and curtail problems and matters of detail in advance.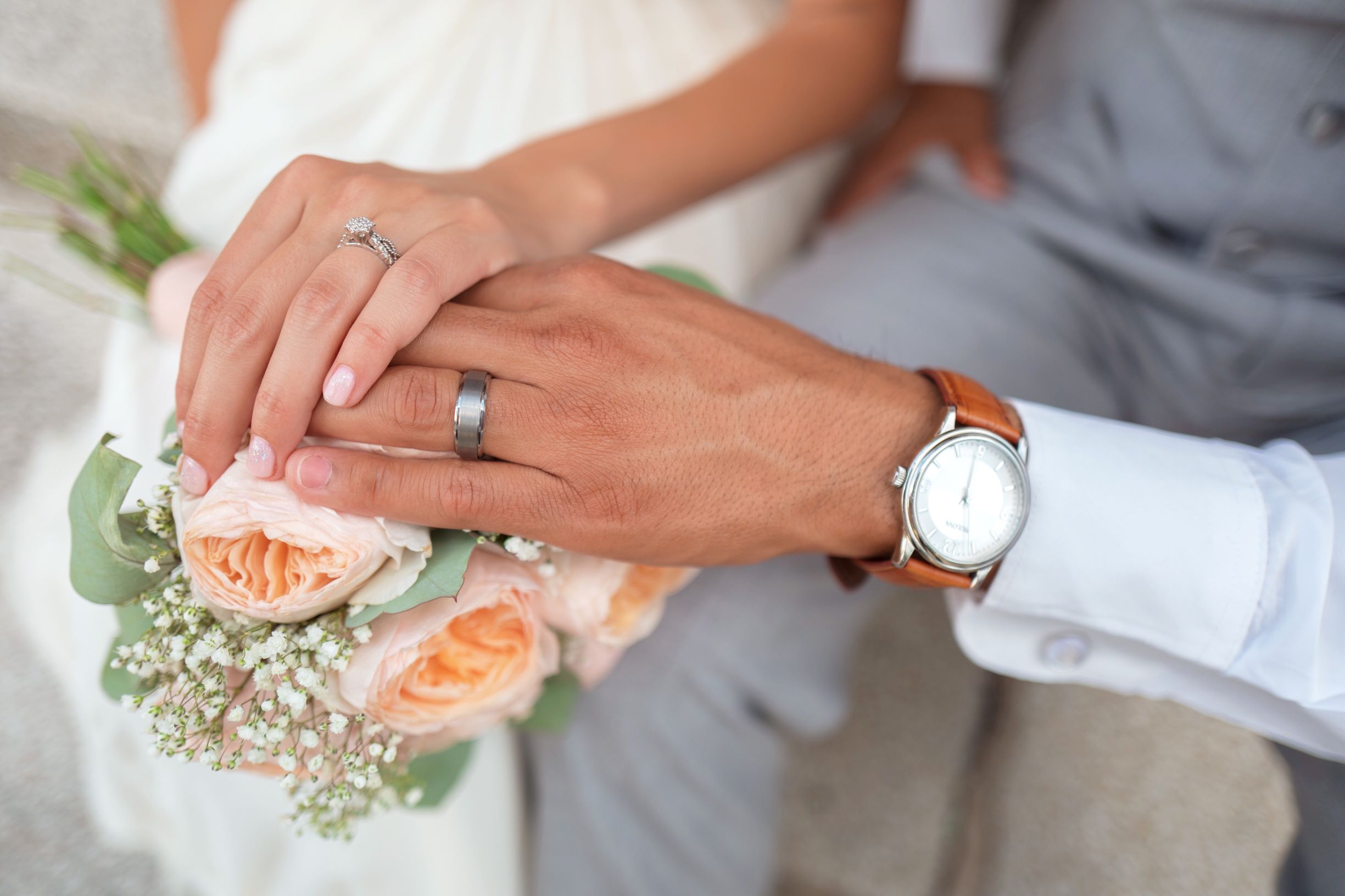 They are in charge of making sure your vision for your wedding is successfully achieved through ironing out every last detail. From making sure there is a knife for you to cut the cake with to making sure your groomsmen are in a proper formation at the altar, wedding planners worry so you don't have to.
Handling Legal Requirements and Issues
Remember that your wedding is not just a big party or celebration, it is actually part of a legal union where you must comply with to ensure your marriage is legally valid. The last thing you want is to have thrown the perfect wedding, but then you and your spouse are still not legally married!
A full-service wedding planner is in charge of making sure everything is covered, legally speaking. This also includes contract negotiations and payment with vendors as well. Contracts are no fun, but wedding planners are experts at them, having dealt with hundreds or thousands of them. They know which clauses to look for and how to spot red flags. They help you know what you are actually signing when you have your pen and the contract in hand.
Contract negotiations can be negotiating a block of hotel rooms, securing your , ironing out complications navigating small fires for the catering of your reception, or dealing with the DJ. Trust your wedding planner to read everything line by line to protect you and your partner. Let the wedding planner protect your interests. Rarely does an event go by without a crisis, so have a wedding planner in place to handle everything so you don't have to.
Save Money According to Your Budget
Most couples start out with a budget number in mind. How you keep to that amount and still have the wedding you want can be another story. It is a wedding planner's job to have the experience and wisdom when it comes to budgets to make decisions and suggestions that best keep you to that budget but also give you the experience you are hoping for.
There's often a concern that hiring a wedding planner is expensive, but based on their expertise and creativity, they can be more effective than you can be at striking that budget balance with what your wedding day expectations are. You want to avoid having to cut out things you had wished for once you realize you are over budget. Your wedding planner will help you prioritize your wishes and wants in accordance with your budget, as well as account for .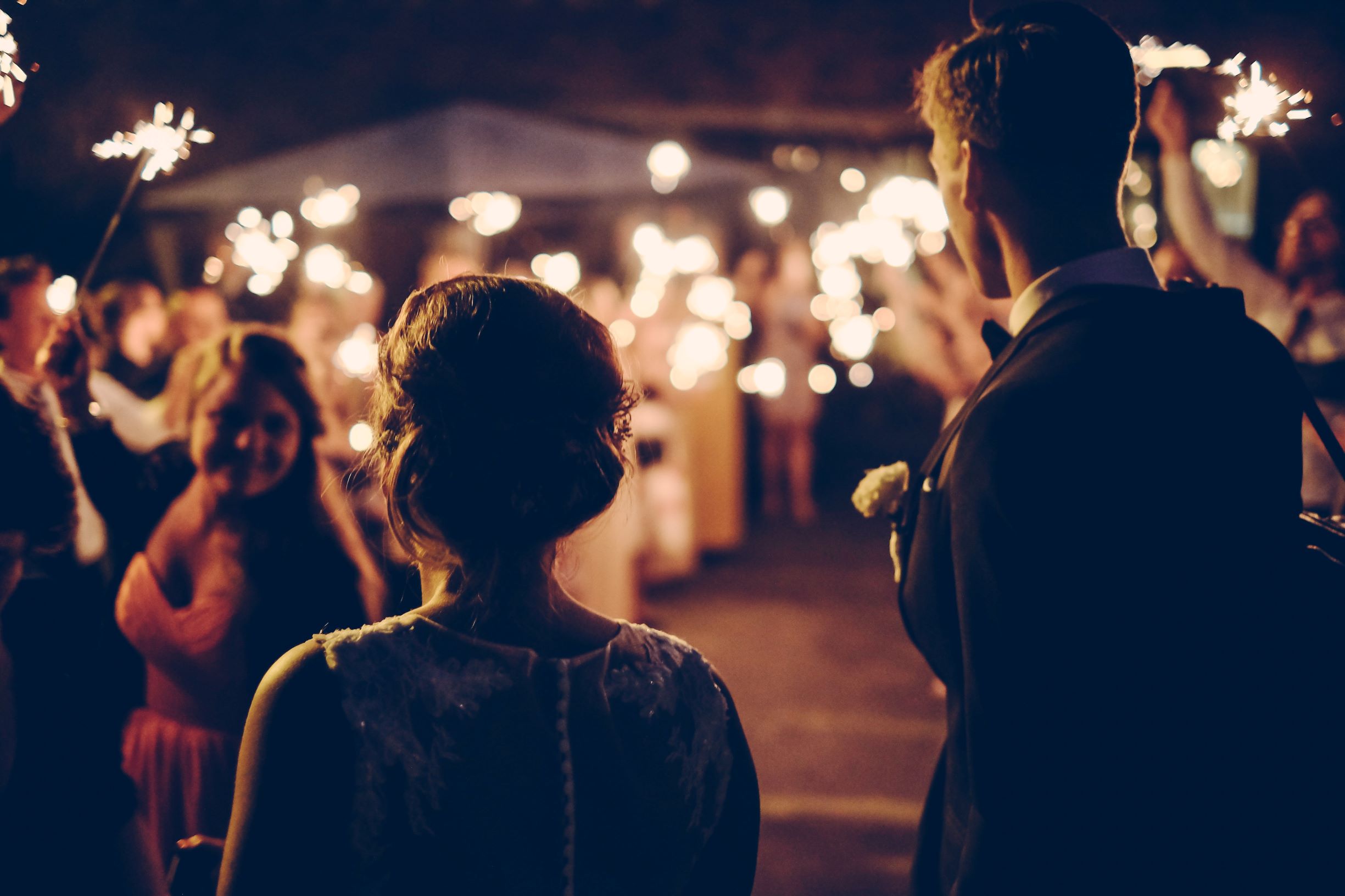 With a wedding planner on your side, preparing for your wedding can actually be enjoyable. You'll keep a grip on your sanity, book all your vendors with ease, and stress less about staying within budget. Who could say no to that!
Contributed by Laurie Larson